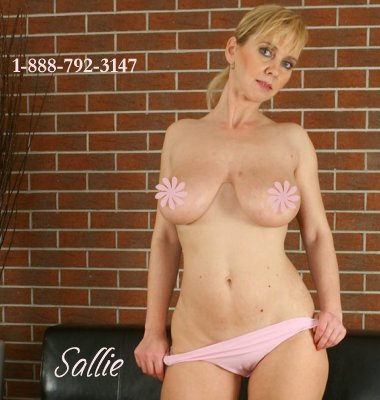 My very sweet friend always has a hot, erotic taboo phone sex play time for us. He's a panty boy and you know that's a no-no to some people. If his friends and family found out, or his boss and coworkers, he'd be so humiliated. That's why it's our sensual secret.
He had pretty pink silky panties on for me with a yellow floral print on them and I had pink brushed cotton panties on that were so soft and felt so good on. We rubbed each other's panties and my panty boy had a nice big dick in those pretty panties. It feels so good when we rub our panties together and I make him hard while he makes me so wet. He always says the sweetest things about how much he cares about me and wants me and makes me feel incredibly special. I can't get enough of that. Who could? Our erotic fantasies are always wonderful.
What things do you like to get off with on a hot taboo phone sex fantasy? I enjoy all kinds of feminization fantasies and will never judge you. I want you to feel comfortable, accepted, hot and pretty just like you should.
Give me a call for all of your erotic crossdressing fantasies whether you're a panty boy or fully dressed woman. We'll have fun with all of your taboo phone sex fantasies. Call me and enjoy!
Sallie 1-888-792-3147

By