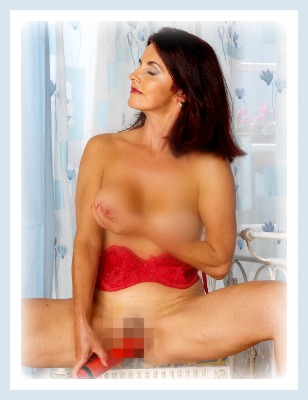 Only an intelligent phone sex partner knows how to get inside of your mind to give you a mental stimulation that will enhance your physical pleasure in many different ways.
One of the benefits of being a mature, experienced and intelligent phone sex playmate is having real-life knowledge that can be used to seduce a man inside and out.
Whether it is a cuckold experience, a sissy exploration, an incest fantasy or something a lot more taboo and twisted that gets your sexual juices flowing, this kinky minded and intelligent phone sex granny will touch you both mentally and physically using the most erotic and sensual suggestions to bring you to an amazing and incredibly intense orgasm every time.
Tess – 1-888-878-4332

By