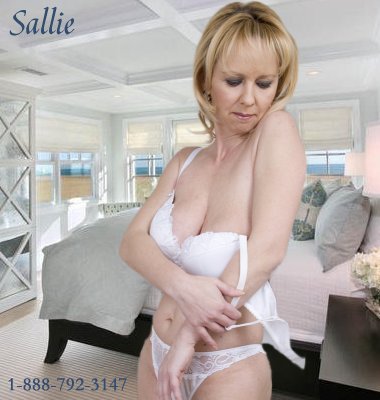 I'm a perverted phone sex Granny and PB knows that very well. I'll do anything you want in our taboo role plays and want to help you cum good and hard for me like I did with PB. I was his Granny and he told his Mom about fucking me. She came over with him and he was surprised when she kissed me when she came in. A hot, deep kiss. He watched while we helped each other out of our clothes, sucked each other's nipples while I caressed my daughter. He joined us and it was so hot seeing him lick and fuck his Mommy in front of me. We had an incredibly hot incest threesome. I got his cum and my daughter got my cream pie. I'm ready for another visit from my hot, naughty Grandson and his Mom.
I woke my son MM up by stroking his dick and then giving him a blow job in our Mommy son incest fantasy. We had an amazing talk and got to know each other better which made our fantasy even better. He fucked me and got up to leave so I called him back for a little talk. I want our time to be more intimate and if he's worried about something or upset, I told him he could take his frustrations out on me and I'll be even more submissive for him. He controls everything about me and all I want is to be his submissive Mom and please him every way I can. Even if that means spankings are in the near future for me. I'm such a naughty submissive and totally perverted phone sex Mom and it's wonderful!
Telling my son RY how to use poppers and my favorite sex toy in our guided masturbation incest fantasy was amazing. He was looking at porn, sniffing poppers when and how I told him to and fucking his naughty little ass exactly how I wanted him to. Our taboo guided masturbation fantasy was so hot and I'm so proud of my son for following directions so well. I have a brand new bottle of poppers for you, all ready for our next Mommy son guided masturbation role play!
Use this link to find my private perverted phone sex site with more of my naughty, taboo stories and use the link to our store to find my X-rated photo sets that are available for you too. Check them out and call me for all of your hot fantasies. Enjoy!
Sallie  1-888-792-3147