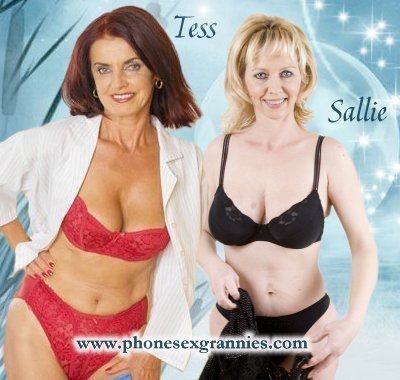 My sweet sissy boy RH had an extra hard craving for cock sucking practice so Tess joined us for a mature phone sex two girl fantasy. He likes experienced older women to help him out with his sissy cock sucking craving and he can't get enough of our big strap-on dicks. We have plenty of sex toys for him to practice with and we're a couple of naughty ladies who know just how to feed his fetish. We both slipped on the biggest strap-on we had and let him take turns sucking both of us. He needs experienced older women who have developed that special technique, who can guide and teach him and not just fuck his face and use him. That's exactly what we did. I told him Tess is a very nurturing, patient teacher and would be perfect for our two girl role play. We both have extensive experience in training sissy boys to be cock sucking sluts and RH needs someone who will encourage his fetish and give him the courage to make that step to sucking a real cock and he's so close to finding a real dick to suck for us. He told us about the sex toys he's bought to train with and we used them all with him. It was wonderful!
We're both mature phone sex women who will do any fantasy you want so you cum with us. Call us for all of your favorite fantasies when you want a hot two girl threesome to get off with. We can't wait to cum with you!
Visit my mature phone sex private site for more of my fetish and fantasy role plays and click the link below to our store where our nude photo sets are on sale for you too. The link takes you to my store page and follow the link there to Tess's page too. Enjoy!
Sallie 1-888-792-3147  and  Tess  1-888-878-4332