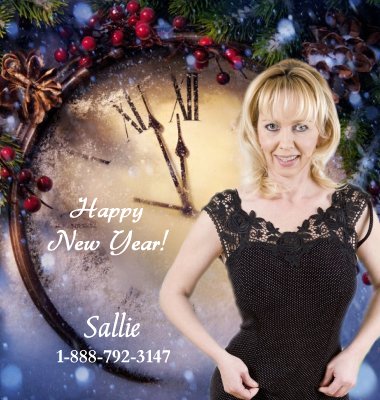 Happy New Year from your naughty mature phone sex Granny. There's still time to take advantage of our holiday special too so until midnight tonight, you can get five extra minutes free with our call. The 10 minute minimum always applies, but you can add five free minutes to any call we do that starts before midnight tonight. Just let me know you want to add the holiday special to our call and we'll have more time to play. That's always good!
I'll do anything you want in our role plays and GZ had a very hot Mommy son incest fantasy for us. My son has no patience and when he wants something he doesn't like to wait. He came home horny and I had things to do before bedtime so when he said he wanted to fuck me I said absolutely not. He didn't like that answer so he forced me to bend over the table, pulled my dress up; my panties down and fucked me. I tried to fight him and slapped and hit him but with him behind me I was not in a position of power. He slapped me for fighting, even choked me and I couldn't believe it when he forced his dick in my ass and butt fucked me too. He shoved his dick in my pussy just in time to cum inside me. Our fighting incest fantasy was amazing.
BY likes to have a mature phone sex woman force him to be a cock sucking cum eating slut and I'm always happy to make to treat my sissy cuckold to a big dick. We started dating a year ago and when I found out he had a little dick the only thing to do was make him my sissy cuckold. What else would you do with a man who has a very tiny dick? He was a much younger man in our age play fantasy so it was easy to take control and show him he should be a cock sucking sissy. He gets so excited when I get my friends to come over and bring a couple friends with them so he has lots of big cocks to suck. We had an amazing cum eating party for him and I'm so proud of my little cock sucking slut. Very good job BY!
Use this link to find my mature phone sex private site to find more of my taboo role play stories. Don't forget to stop by our store where my X-rated photo sets are available for you and have a very Happy New Year! Enjoy!
Sallie 1-888-792-3147