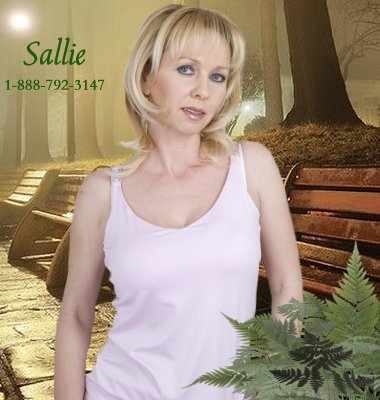 I'm so glad GV was looking for a mature phone sex woman and found me to share his taboo feminization fantasies with. We had a very sensual Shemale Mommy and son incest role play and I brought him a present. I set the bag on his night table and then helped him into his pretty new white bra and talked to him about how his breasts are so big he needs to wear a bra from now on. He really should have been a girl but it's going to be wonderful having him become a shemale like Mommy. We kissed, caressed each other and rubbed our dicks together. I told him I was going to cum in his dick twice. The first time would turn him into a shemale and the second time would be to get him pregnant so we can start our incest family. We have the most amazing role plays and I always feel so sexy in and after our fantasies. He's amazing.
MB said he wanted a mature phone sex woman for his interracial fantasy which is so taboo where he comes from. He was my fluffer cuckold hubby in our fantasy and I told him I'm tired of his little tiny dick and need a man who can fuck me like I should be fucked. L was our gardener and has a huge black cock. It's all I think about when my hubby tries to fuck me so I finally told L what I wanted and my hubby how things are going to be. MB is my faggot fluffer cuckold now and you wouldn't believe what a good cock sucker he is. He's been wanting a big black cock as much as I have and we have a much better relationship now that he's my faggot cuckold hubby.  Don't you think so too MB?
This link will take you to my private mature phone sex site with more of my taboo fantasies and use the link to our store to find my X-rated photos that are available for you too. Check them out and call me. Enjoy!
Sallie 1-888-792-3147