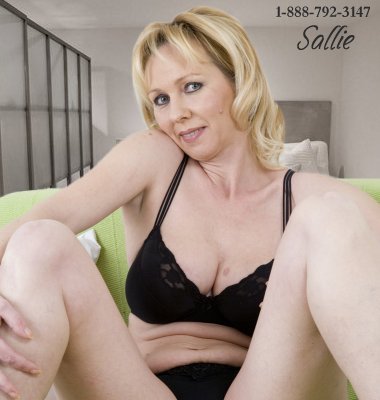 If you have a hot cum eating phone sex fantasy and would like to have an experienced older woman to feed or dine with you, I'm ready for some cock sucking fun.
I set up a dinner party for MN and had a ten course meal for him. He was the only guest and each course was a man with a big black cock for him. That was such a fun idea for our interracial role play. MN sent me a pic of him in a tux standing next to a formal dining table for our fantasy, looking very GQ and very hot! He said he enjoys having a mature, experienced older woman act as hostess and I was dressed in a long black formal gown when I brought each course of his meal to him. The men sat on a plate in front of him and he dined on ten black dicks, sucking all of the cum out of all of their balls. Our taboo interracial role play was incredibly fun.
In our cum eating phone sex fantasy, I was a loan officer and my hubby GF would come to the bank to go for a walk and have lunch with me every day. There were street performers close by and we both were impressed with a rap group. They were having trouble getting a loan for their demo so I told them to come to the bank and I'd help. We had trouble with some people for helping them but when they became successful I quit my job and started working for them. Not just working, I was a total black cock slut and my cuckold hubby liked watching while I was sucking cock and sharing those big creamy loads with him. I like having a cuckold hubby and being an interracial blow job bitch. Our role play was amazing.
What's your favorite taboo fantasy? I can't wait to find out.
My X-rated photo sets are available for you at our store and there are more of my taboo fantasy stories here at my private cum eating phone sex site for you too. Check them out and call me for all of your hot, naughty role plays. Enjoy!
Sallie 1-888-792-3147

By