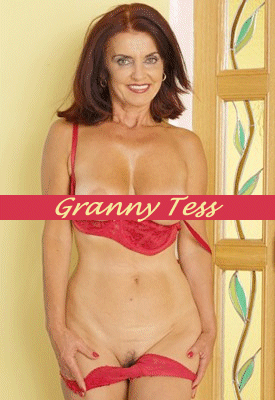 Ready for a mind fuck that only an intelligent phone sex operator can provide?  Prepare yourself, because this mature and experienced woman is going to give you a mind/body connection that will send you into a sexual frenzy.
It's not necessarily the topic of your fantasy that makes it amazing.  It's about connecting with a woman who "get's it".  A lady who can get inside your mind and create the "perfect" scenario for you, one that is filled with all of the dirty details that make you forget that you're on the phone with her because you will feel like she is right there beside you, stroking you, kissing you, licking you, sucking you.  I'm a very intuitive and intelligent phone sex diva who prides herself on being able to find that sweet spot deep inside your psyche and touch it in erotic ways.
What is it that makes your cock throb with anticipation?  Are you looking for a feminization roleplay?  Would you like to know what it's like to suck a cock?  Engage in a forced cum eating adventure?  Have you ever wanted to have a strap-on forced into you by a demanding woman?
Anything goes when you call this kinky, talented and intelligent phone sex playmate.  All you have to do is call the number below to connect directly with me!
Tess – 1-888-878-4332